Fiat
 has held a leading role in the automotive industry since its inception in 1899, at the dawn of Italian industrialization. From the moment they first appeared on the market, Fiat products, today ranging well beyond automobiles, have been extensively developed and recognized worldwide. Its logo has become a great status symbol due to a history of superior cars, prestige, history and tradition.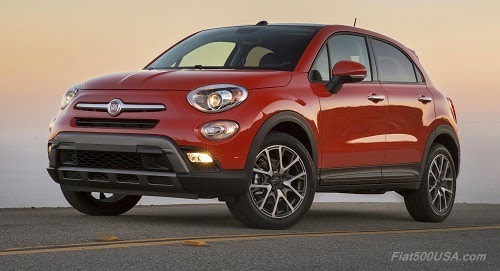 In 
1908
, Fiat opened the
 Fiat Automobile Company in the US
. The Company grew in leaps and bounds: at that time, a Fiat was a
luxury item
in America, costing thousands more than the average domestic car of the period. Fiat continued to grow at a swift rate and it wasn't long before the company expanded its product line with trucks, trams, marine engines and commercial vehicles.